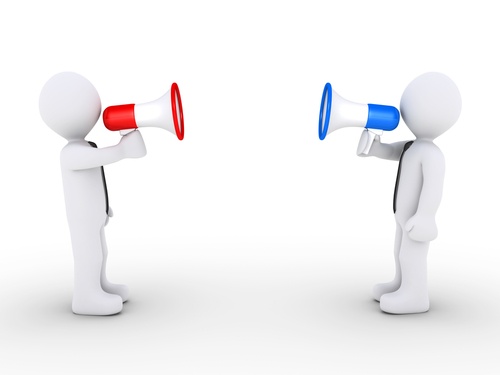 Recently, the EEOC provided enforcement guidance regarding policies on hiring convicted felons. This narrows employers' abilities to use criminal background checks when making hiring decisions and sets the stage for discriminatory disparate impact claims under Title VII. The new EEOC rules present a challenge to transportation companies who have been advised differently under the FMCSA. For years, the industry has shunned ex-felons considering that a safe, professional driver must be a rule-abiding person. Compliance and risk avoidance are a vital part of the job and past behavior may be a predictor of future behavior. So, what can you do to ensure safety and also avoid unnecessary legal entanglements?
Benesch and AvatarFleet have teamed up to help you walk the fine line as the government sends the industry somewhat mixed messages. After attending this webinar, you'll better understand the latest rulings and how they affect your business. Most importantly, you'll learn specific strategies to overcome these divergent governmental perspectives so you can avoid expensive claims of discrimination. Benesch is a leading authority on transportation law with 75 years of expertise in labor and employment. AvatarFleet exists to make the world a safer place and provides the industry with best-practice solutions, solving the age-old driver problem.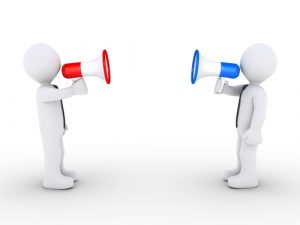 Join Mark G. Gardner, CEO of Avatar Fleet and Mark Waterfill, Partner in Benesch's Labor & Employment Practice Group as they discuss these issues.
Monday, November 11, 2013
11:00 a.m. - noon
Please contact Liz Boehm to register at eboehm@beneschlaw.com or
(216) 363-4613.
[divider]
[space height="20"]
Lou Graziani
Transportation Performance Analyst
Avatar Management Services, Inc