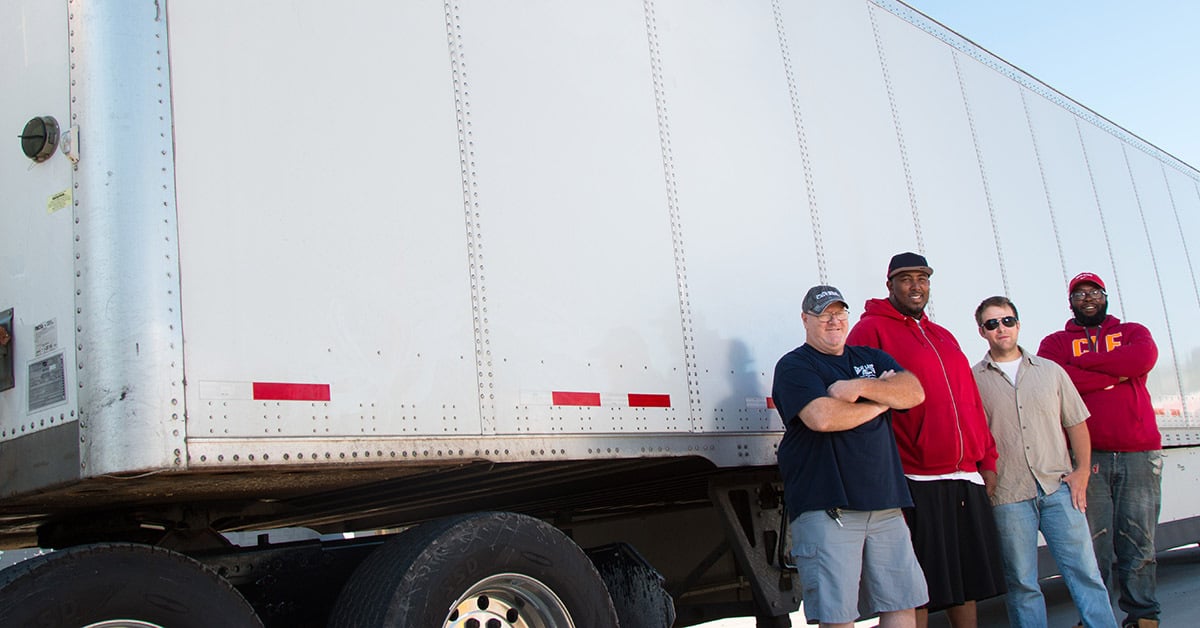 The average age of an Over-the-Road truck driver is 55. If you want to have a trucking company in five years, you need a plan to safely and effectively hire and train recent CDL graduates.

The CDL Finishing School program is designed to provide a structure and documented process for your green drivers. Regardless of the trainer, you'll know the content, delivery and documentation will be the same high level of effectiveness.

CDL Finishing School effectively trains and develops recent CDL graduates into safe professional truck drivers, providing a consistent process and documentation.

CDL Finishing School builds on our online driver training and our train-the-trainer program, LLLC Instructor Certification. All of your trainers must be LLC Certified Instructors to execute the program.