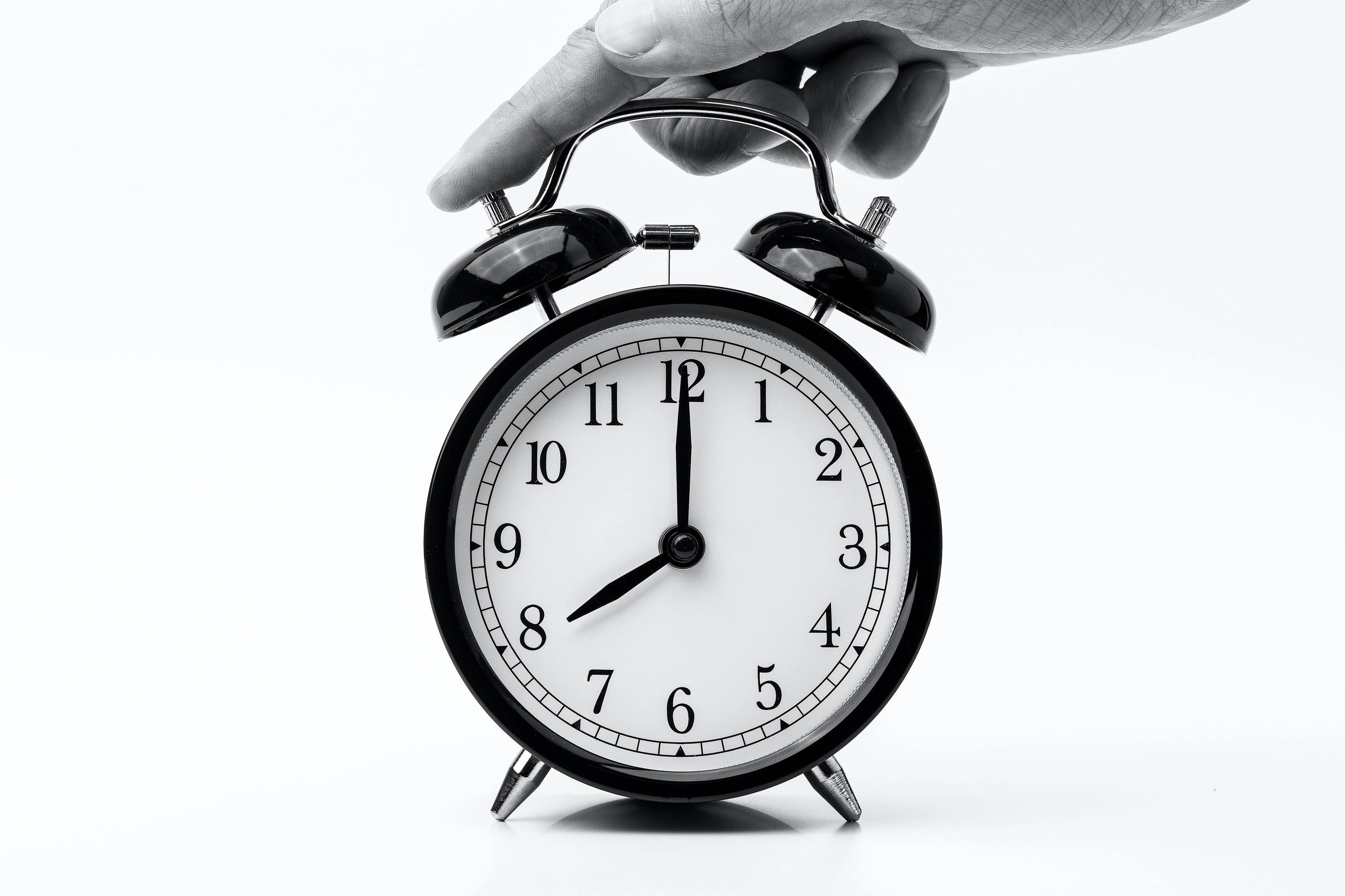 Are you ever satisfied with the number of qualified drivers behind your wheel? We can count on one hand the number of times we've heard "yes" to that question. There are many ways to improve your lead generation and conversion process. One of the most crucial, but often overlooked, is response time.
The Response Time Difference
Like most Americans, you've probably ordered a lot of carry-out during quarantine. For the sake of this scenario, let's say you're in a bit of a time-crunch for dinner, so you call up three restaurants to see how long it will take to get your food. Restaurant A puts you on hold for five minutes before you can talk to someone, restaurant B doesn't even pick up the phone, and restaurant C says it will take half an hour. It's obvious who you would choose.
Response time in driver lead generation works similarly to calling in a to-go order. Just like you can move onto the next restaurant, a driver will move on from you to the next company and still get a job within twenty-four hours. You have to make contact with a lead while they're hot. Randall Reilly has data that showed fleets who responded within 10 minutes saw a 900% increase in lead flow. There's a chance your next quality driver wanted to work for you, but couldn't get a hold of anyone at your company. Improve your time to respond if you want to improve your lead conversion rate.
How to Improve Your Time to Respond
You want a response time that's measured in seconds and minutes, not hours and days. To get there, you have to think about the situations where you're speaking with a lead. A prospective driver wants to go on a coffee date before they invest time in completing your application. The quality professionals know that they hold the cards in this game and don't need to pursue anything that's hard. The speed and ease of your recruiting process are your first impression to a prospective driver to prove you are an operation that has your act together.
Live Answer Rate - Pick up The Phone When Leads Call
Drivers on the hunt for a new job will pass you up if you don't answer the phone. That's why it's essential that you improve your live answer rate.
Live answer rate is how often one of you pick up the phone when a new lead calls. Your goal should be to have a live answer rate of at least 90%. If you don't know what your live answer rate, your VoIP provider should have that information in a report for you.
An easy way to improve your live answer rate is to set-up a phone tree that rings multiple people at the same time. That way, if one person isn't able to get to the phone, there's always back up ready. If you're a one person or small recruiting shop, spread the spill over responsibility across the office - it's too important to silo this responsibility. I used to take these calls at 10pm on Friday nights, stepping out of the restaurant to do so because we didn't want to miss our shot on the next qualified driver.
Automate Responses to Applicants
Most drivers aren't just applying to your company. They're applying to every similar company within 50 miles of you. That's why it's important to respond to your applicants quickly.
When a driver applies to your company, they should receive communications from you instantaneously. Automated, but personalized, emails/text messages, at least acknowledge that they're request was received. The best automated messages end with a question. Anyone who responds is a top priority for you to engage ASAP. That's why you should invest in an applicant tracking system. Any ATS worth its salt will have automated responses with tokens to personalize the message included.
Facebook/Instagram Messenger
Since we launched our Facebook/Instagram advertising platform, we've helped clients serve a lot of ads in Facebook. Like drivers who call before applying, prospects want to ask questions in the comments of the ad about the position before giving you their phone number. We're all sick of spam calls and texts so everyone is leery about giving away their contact information. Social media response time expectations are seconds if you want to engage them before they move off the app. Many times, a prospect will put nothing more than their zip code in the comments inferring a question of "am I in your hiring radius?". Others will see your comments and answers which is a good way to show your professionalism and responsiveness for the next person who sees the ad. Your goal is to get them to a direct message so you can request their phone number for future communication.
Get Serious About Lead Conversion
You don't need us to tell you it's difficult to find, recruit, hire, and retain quality drivers. Why make it harder on yourself? If you don't respond to your candidates quickly, you're shooting yourself in the foot. Improve your live answer rate and invest in an applicant tracking system that makes it easy to respond to applicants. Then, you can start converting leads instead of letting quality drivers slip through the cracks.