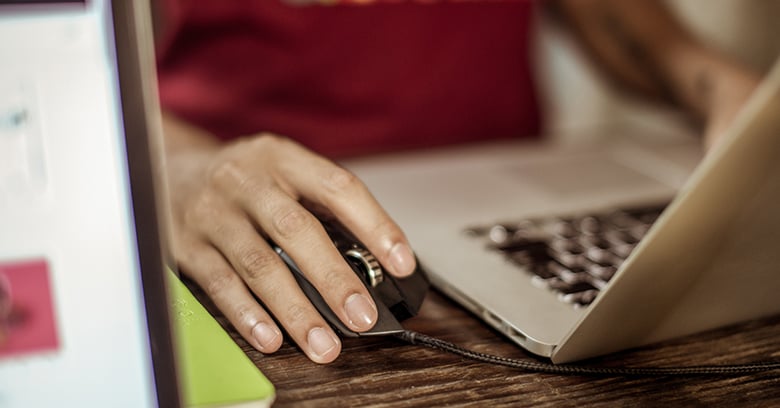 This blog post was updated on January 15, 2021.
Driver Qualification files are difficult, frustrating, and time consuming to manage. The problem's only made worse when you have multiple locations with multiple managers responsible for maintaining the files. Some managers are great while others leave something to be desired. What can you do to fix your situation?
You need to see what's happening in the field from your computer screen. You need a high-level dashboard that gives you the state of your DQ files at a glance. If there are issues, you need to be able to drill down to see the physical files and identify the root cause of compliance issues. You know the benefits of going digital and are ready to evaluate DOT compliance software. Here's a simple process to help you make your decision.
Free Trial
Some companies will let you try out their software before you have to buy anything. It's worth narrowing down the list to two to three providers and seeing which product is best for you. This way, you can touch on all of the features instead of taking a high commission salesperson's word.
Call Current Customers
Customer reviews give you the best insight to whether or not a company can back up their claims. Obviously, companies like to control the message and make customer reviews strategically positive. Contact one of these customers directly and ask them yourself. Ask specific questions relevant to your business by calling companies in similar segments of the industry to you. This is the best way to find out if a company is selling you more than you need.
Digitize Historical Records
Taking the time to scan historical records during the installation process will give you the benefits of the software for all historical documents, not just on a go-forward basis. Choose a company that will scan and organize your paper records as part of the deal or hire a college intern for the project. This is the fastest way to find errors in your recordkeeping/which specific documents are wrong or missing. Go all-in digital because you'll only get half of the benefit if you leave historical records as paper.
Audit Historic Files
Digitizing old paper files makes it easier than ever to audit. A conversion to paperless files is a great time to scrub what you had in the old paper world. Your new software will give you an easy process to review each document, flag out-of-compliance issues, bless compliant documents, and log notes for managers to take action on. The initial scrub is a good time to outsource to a third party for a non-biased review. You can then decide if you have the resources in-house to internally audit on a go-forward basis or if you could benefit from a watchful third-party to audit every document that enters the system. Ask how quickly new files will be reviewed and expect a 24-48 hour turnaround review time.
DOT Audit Process
You need software that can spit out a DOT auditor's request in a few clicks. The output should show DOT auditors what they need to know and nothing more. If you're using the software to its capacity, you'll know before the auditor shows up if you're in for a long few weeks or not. If you've done your due diligence up front, the auditor should be out before lunch.
Click here to download our free checklist on items to stay compliant and include on your DQ File checklist.