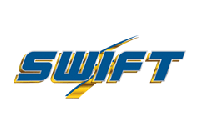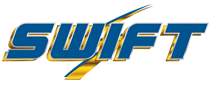 Swift Transportation has agreed to pay $4.4 million to settle a federal driver class action lawsuit over claims it failed to inform prospective drivers about their rights involving records used during the hiring process.
We covered this subject last month at the TCA convention in Grapevine, Texas and offered a viable solution. Together, with our legal partners, Benesch Attorneys At Law, we laid out the challenges you face as two governmental agencies (FMCSA and EEOC) force conflicting rules on you. It seems almost unbelievable that no matter what you do, you may end up paying claims, fines and civil suits. No one ever said trucking was an easy business.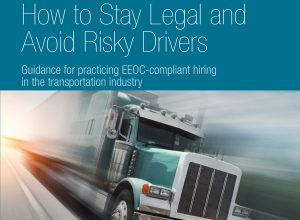 Attendance at our TCA workshop was low, so we followed up by sending out several hundred personalized invitations to attend a free educational webinar on this subject. To date, we've had 55 takers. What about you? Perhaps this article might inspire you to take notice. If nothing else, please read our concise white paper on this subject. It will help you understand how big the problem really is: How To Stay Legal And Avoid Risky Drivers.
There is only one safe strategy to avoid claims, fines and penalties. It requires three basic steps:
1. Eliminate your blanket ban on ex-felons (don't even put the question on your application)
2. Implement a compensatory hiring process
3. Never, never, never use any one single data point (e.g. felony record) as the sole reason to reject an applicant (see #2, above).
Please, don't get jammed up like Swift did. Start the conversation. We can help.