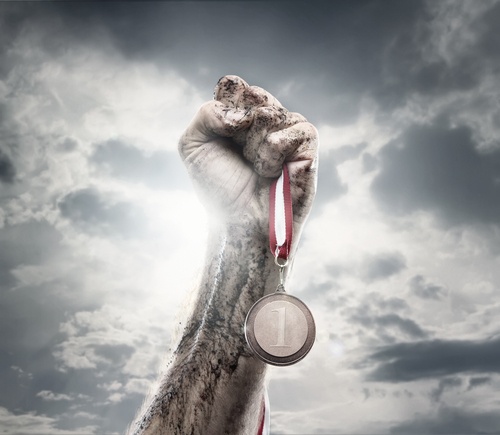 The Ohio Trucking Association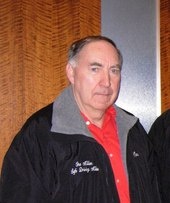 recently honored the best drivers in Ohio. Lew Eaton, from Ross Transportation, was named Driver of the Year. He has two million safe driving miles. However, looking at his competitors' records is like splitting hairs. They all have more than one million accident-free miles. And, they're all great with customers and avoid the tangled web of CSA.
How You Find the Next Truck Driver of the Year
These are the kind of drivers you need. After hearing their stories and talking with them I found a common theme: they're simply great people. They put others first, whether at home or on the road.
Bruce Early from Con-Way Freight volunteered 240 hours of community service at Optimist International to "bring out the best in kids." M.C. Tank Transport's Chris Gillingham and his wife Carol provide foster care to two young children, while their mother recovers from addiction. Drivers like Dean Quellhorst and Jerry Stalder from Clopay Transportation do the little things like buying lunch for a driver who couldn't afford it or helping stranded motorists on the side of the road. These are the true Knights of the Road.
Every one of them is a trainer or mentor for their employer. They lead by example and get involved. They want to be sure new drivers get started right - because they always put others first. Lew, Bruce, Chris, Dean, Jerry and the others have the "right stuff." You can't change it: their values, motivations and personalities. They are safe and reliable at home with their families and when out on the road. They're good providers and work hard. Most of all, they love driving a truck.
So how do you find drivers like Lew, Bruce, Chris, Jerry and Dean? Start by measuring your applicants' values, motivations and personalities – the stuff you can't change. Use a valid pre-hire assessment and a structured behaviorally-anchored interview to measure:
safety orientation
integrity
compliance
conscientiousness
independence
customer focus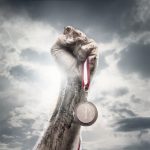 If you'd like more Lews, Jeromes and Deans, quit putting warm butts in cold seats. Just ask Willy Jennings of Gateway Distribution who was named OTA Safety Professional of the Year. Gateway looks for the right things when hiring drivers: values, motivations and personalities. And guess what? They enjoy single digit turnover. There's no silver bullet to the driver problem, but getting a handle on your hiring process is a great place to start.