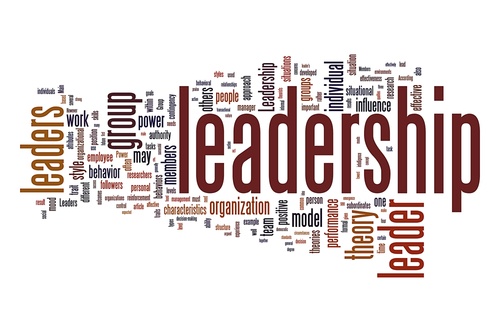 SOMEONE GETS IT! Safety begins and ends with leadership.
We, often read articles on trucking safety that demonstrate confusion and ignorance when it comes to safety. We've written countless articles on the subject, trying to inform and educate that safety is 'freedom from risk.' Our white paper, The Perversion of Safety In Trucking, explains the genesis of the problem: government regulations. So when we see an informative article by someone who 'actually gets it,' we're thrilled.
This morning we found such an article in Transport Topics, written by Dean Kaplan, CEO of K-Limited Carrier and also Chairman of the National Tank Truck Carriers.
How refreshing to read,
"There are a number of things we can do in this regard, starting with emphasizing and ingraining safety into everything we do. At my company, it starts with rigorous hiring and screening processes, continues with comprehensive driver training that engages senior drivers as mentors, regular safety meetings and providing our drivers with state-of-the-art equipment to help them get the job done."
Note, not one word about regulations! Great. But he doesn't end there.
This guy really gets it. He notes, "Across the industry, we must also work with our customers to improve the treatment of these professionals at the plant level." Did he say improve the treatment? What a novel idea. Every day there are articles lamenting the driver shortage and excessive driver turnover. They dance around the edges of the root cause, which is quality of life, and suggest all sorts of contrived strategies for retaining drivers. If you want to reduce driver turnover, start with improved treatment.
Safety really does begin and end with leadership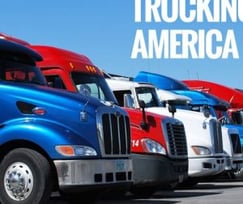 The best line in the article is right out of our play book, when he ends with, "However, the reality is that safety begins and ends with leadership from each and every one of us." How right he is. Hopefully, your already engaged in the national campaign, Trucking Moves America Forward. If not, get involved. If you are, please take his last line of advice to heart. Safety really does begin and end with leadership. That's you.
Well done, Dean!