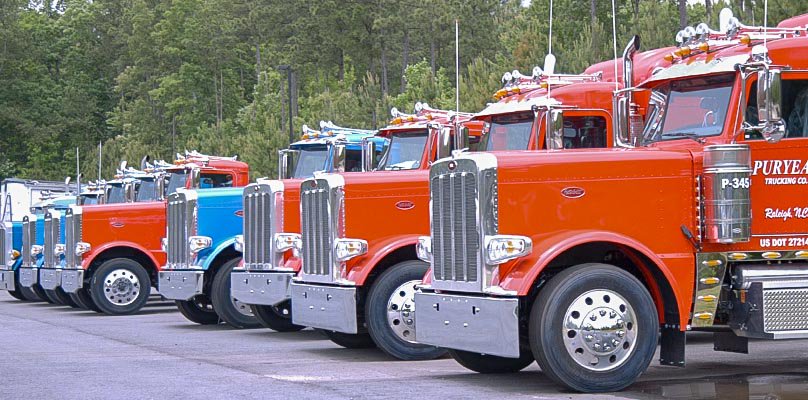 Recent tax cuts have allowed trucking companies to look forward to a bit of savings in 2018 and beyond for the foreseeable future. This article from CCJ shows the consequences of these cuts with the figure that a whopping 58.2% of polled executives believing this will lead to positive business in the year ahead. With that in mind, executives have been publicly stating how they plan to use these cuts to improve the lives of their employees.
Fortune 500 companies have been publicly stating how they plan to give raises to their employees.
So think of what this means for YOUR company...
You can increase driver pay, buy new trucks and overall, you can invest in a driver-centric culture.
Here are some ideas that won't cost millions of dollars.
Use Social Media to Show How Drivers Are First
If you don't have one, create a driver channel on Facebook or YouTube. Use these avenues to create driver video "stories" about what it's really like to work for your company. Most companies will tell you the same nice things about themselves, but drivers are more likely to listen to other drivers who have the experience and know what they're talking about. The best driver stories are one's that that the driver posts themselves on social media. Organic is always more effective so start an engaging question or contest like:
Post a video stating what's your favorite part of working here

Who saw the craziest thing today? Post and vote

Who has baddest truck on the lot? Post a picture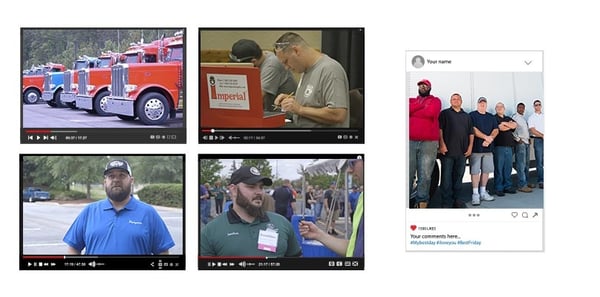 Buy Your Drivers Something Useful
Drivers could use some equipment for the road or when they get back. Buy some thermos, hats, gas cards, pre-trip tools or gift cards for family dinners. It doesn't have to be expensive, but it should be handy.
"Drivers appreciate a little extra something for all of their hard work and it can go a long way towards reminding them that you care."
Create A Space At Terminals For Drivers
If you're able to, support a common space for drivers and office staff to organically interact when schedules allow. A small gym, basketball hoop, lounge or snack bar. You can combine this idea with an initiative to help drivers stay active and maintain good health. It doesn't have to be fancy; just put some thought and effort into it and use driver input to make a driver space happen.
These are just some of the many ideas you could use to grow your driver-centric brand. Current drivers will appreciate the proof that you put them first and soon so will prospective drivers. You don't need million dollar investments to make an impact. These investments pay for themselves after first driver who stays because of them.