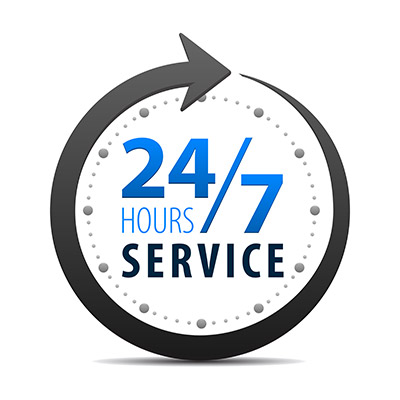 The United States Court of Appeals ruled today that the new HOS rules will stand, with one very inconsequential exception. Short haul drivers do not have to follow the new 30-minute break rule.
In this case, short haul is a euphemism for local driver, quite like the old Commercial Zone Exception Rule. The FMCSA was quite specific:
1.) The driver must leave from and return to the same location.
2.) The driver must stay within a 100-mile radius of the location. (A driver could drive more than 100 miles within the radius.)
3.) The driver cannot go over 70 hours in eight days (or 60 hours in seven days, depending on his company).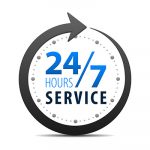 In conclusion the court said:
With one small exception, our decision today brings to an end much of the permanent warfare surrounding the HOS rules. Though FMCSA won the day not on the strengths of its rule-making prowess, but through an artless war of attrition, the controversies of this round are ended.
Don't get caught breaking the rules!
If you held back, hoping for a favorable ruling, it's time to face the facts and change your game plan. The rules are in place and you must obey or pay the consequences. Be sure your entire staff: drivers, dispatchers, safety, sales…even your customers…fully understand and appreciate that these are the new rules and everyone must abide. There are several sources for acquiring education and training materials and AvatarFleet is providing free-of-charge a very effective and entertaining educational course on this subject. What better time to experience best-in-class driver safety programs from the industry leader.