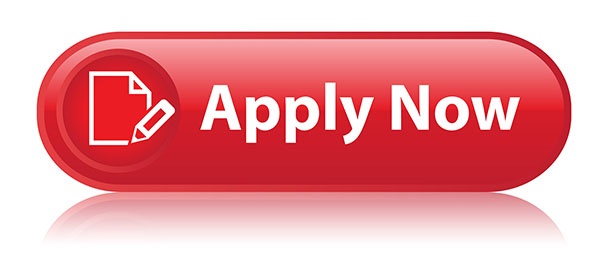 SoftWare Advice ran a poll a ran a recent poll that measured the reasons companies missed out on applicants. These results remind us that you can't take any part of the hiring process for granted, especially the beginning. It stands to reason, then, that applications can reduce driver turnover.
If you have the right application that both presents your company's culture and invites a driver to see if they fit that culture, you will not only hire more drivers but hire the right drivers. Obviously, you're still going to need addresses, work history and all of that. But there are a few changes you can make to improve your driver application.
Make sure the application instructions are short and clear to everybody.
As hard as it may be to believe, the poll mentioned above discovered that over 90% of applicants who didn't finish their application did so because the application was confusing and unclear. That's a silly reason to not be hiring more people. Keep the instructions complete and simple. Don't use big words. Bring the application to some of your current drivers to test it out. If it makes sense to them, you're probably good to go.
Ask them what matters to them/what are their values.
This is a question that most of the time gets saved for an interview. But in an interview, a driver is put on the spot and expected to answer quickly. If you put the question on the application, though, it gives the driver time to think and probably come up with a better, more accurate answer. Then you can use the interview to allow the driver to elaborate. You will know the driver better and be better able to decide if they fit the profile of who you want to drive your truck.
Ask them why they want to drive a truck for you.
Just like the above the question, this is an interview-type question. But you really want the driver to think about this. Ask them on the application and give them time. Maybe they will decide they don't really want to drive in the end. But even that result saves you time and effort. And if that driver just doesn't interview well, perhaps they have a great answer and he or she turns out to be just what you're looking for.
Don't ask for any other information you need until they are hired - in other words, shorten the app.
Yes, we just told you to add some questions to your application. But that doesn't mean that your application needs to be long. You don't need financial information right away, so don't ask for it. You also might consider removing driver history from the application. You need to run an MVR on every driver anyway and you can save those inquiries for an interview. If they choose to have a selective memory about an accident to your face, you probably don't want to have them drive for you anyway.
Include a brief but concise job description, with benefits information if applicable.
Maybe consider starting the application with a little section that highlights the responsibilities of the job with some specifics. Also, you might want to throw a page at the end of the app with some benefits information. The poll listed a desire for benefits information as a need of many of the applicants
Keep the response time as short as possible, with a rough timeline of how hiring works.
Don't keep drivers waiting around! Your recruiting team is only human and there's virtually no way they can get back to everyone within a day or two. But if you give your potential drivers a realistic timeline, they will be less anxious about waiting for your phone call.
Fix your application. It will help you reduce driver turnover by eliminating silly and discouraging parts of the hiring process and weeding out less dedicated drivers. If you need a hand, a system like ApplicantCare allows you to design a new application online to fit whatever you want to do. Why not try it out and hire the right drivers today?