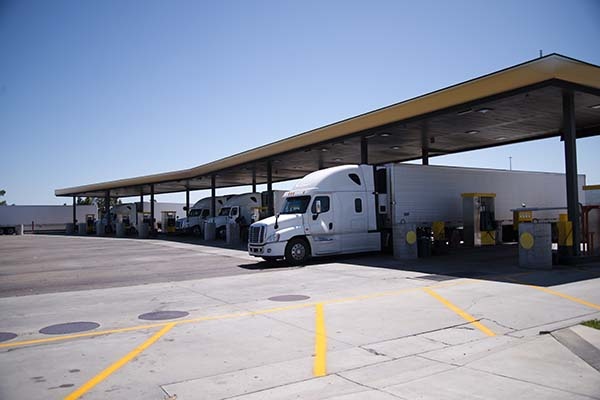 The good people at Commercial Carrier Journal (CCJ) released their latest "market pulse" survey at the beginning of the month to take the temperature of the trucking industry. You will be thrilled to read that the market is good and almost 80% of carriers polled believe the market will continue to improve over the rest of the year.
At the same time, only about 37% of carriers asked said they would probably increase the size of their fleets. That's fairly understandable given that every company has a different size and client base. But the same poll also showed that 60% of the same companies planned on adding more employees and staff to the company in the next year. Why the discrepancy? And why should you care?
We have always taken great pains to carry on the mantra of our CEO, Mark Gardner, that there is no such thing as a driver shortage in trucking. The numbers prove it and your experiences in hiring and replacing drivers confirm it. When a driver leaves, you eventually find another. But that is a long and costly process. There is a driver problem, not a shortage, and that problem is turnover.
Which brings us back to the CCJ survey. A little over a third of the fleets asked said they would probably expand soon, but far more planned to hire more full-time employees. This tells us that companies are catching on to ways of retaining drivers. Notice that the poll asked about "employees" not just drivers. Companies are more and more often realizing that driver turnover requires a culture adjustment at the company and that takes teamwork.
To properly assess and fix driver problems, you need a support system. You need recruiters and a marketing team to spruce up your image and spread the news about your great company. You need a top-notch dispatch team to inform your drivers and keep them organized and happy. You need a safety team that understands that safe driving is much more than the right paperwork.
Drivers tend to be more satisfied and loyal if they are backed by a team that cares about them and helps them do their jobs to the best of their abilities. You need this kind of system in place if you want drivers to come and stay at your company. CCJ's numbers only confirm what we already know: the driver problem requires a team-wide solution and that begins with having the right team.