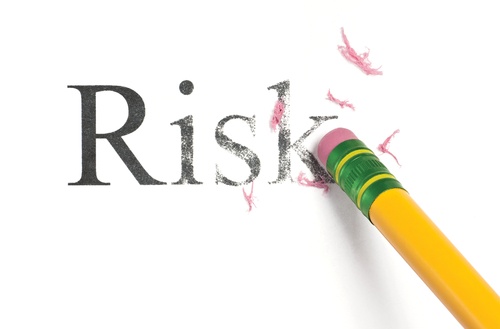 In partnership with Benesch, Attorneys At Law, we recently presented, "How to Stay Legal & Avoid Risky Drivers," at the National Truckload Carriers Conference in Dallas. At the risk of appearing self-aggrandizing, this really was the most important workshop of the year. The stakes are high and there are no safe harbors. If you fail to implement a defensible driver hiring process, you face costly legal entanglements. Why?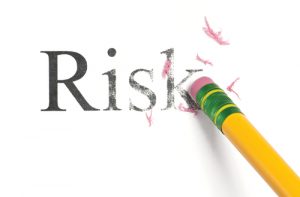 On one hand, the EEOC considers blanket policies against ex-felons to be in violation of Title VII of the Civil Rights Act of 1964 because they have a disparate impact on African American and Hispanic men, who are incarcerated at rates two to three times higher than the general population.
On the other hand, FMCSA and common sense dictate the need to conduct thorough background checks. Clearly, past felony convictions represent a big red flag, when you consider that truck drivers must be reliable, safe, compliant and risk averse…qualities not often found among felons. We've assembled for your benefit the links, articles and information below. Some are actually authored by the EEOC and FTC. The others will help you navigate these dangerous waters.
Please protect yourself. At a minimum, drop your blanket ban against ex-felons. Consider implementing a standardized driver selection and hiring protocol that relies on a compensatory decision-making model. This is your best insurance against costly fines and litigation.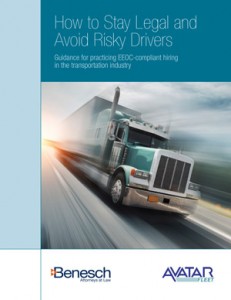 We would be happy to provide you with an informative webinar on this subject…no sales pitch, just actionable information you can use to avoid legal entanglements and risky drivers.
Background Check – What Employers Need to Know, co-authored by EEOC and FTC.
Enforcement Guidance on the Consideration of Arrest and Conviction Records in Employment Decisions Under Title VII of the Civil Rights Act of 1964
To sign up for the 30 minute webinar, fill out this quick form, and select Avoid Risky Drivers.