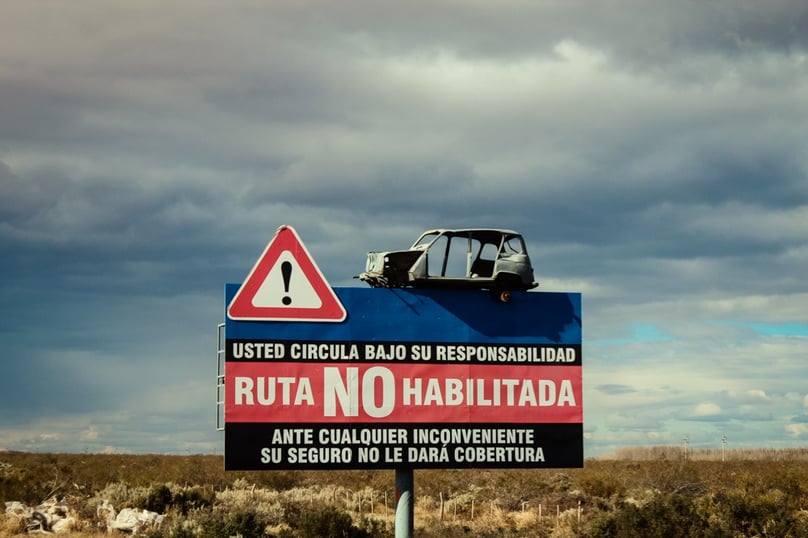 Avatar is spanning the globe to make the world a better place through safe driving.
"We tend to view things that happen in other countries as, well, 'foreign.' But, it's interesting to note that the desire to prevent accidents and injuries is universal," explains Mark G. Gardner, CEO of Avatar.
Safe Driving Valued Internationally
"Safe driving is valued in Europe, Asia and South America just as it is here in North America," he explains. "That's why we've sent our video crews all over the planet to produce world class defensive driving courses. We teach professional drivers everywhere the same principles that have worked so well for our domestic clients."
According to the United Nations, nearly 1.3 million will die this year as a result of road traffic collisions. This is more than 3,000 deaths each day.
In the past few months, Avatar production crews have been on the ground and shooting new instructional programs in such diverse places as Italy, Siberia, Argentina, Saudi Arabia and Oman. Avatar's trademarked LLLC™ Defensive Driving Course (Look Ahead, Look Around, Leave Room, and Communicate) applies no matter what the terrain or language.
Unique Blend Of Talent Used To Produce Courses
Avatar is providing its international customers its unique blend of expertise and capabilities. It including safety expertise, industrial and organizational psychology, and video production as it works with overseas subject matter experts. The courses are being developed in several difference languages, including French, Italian, Arabic, Spanish, Russian and Portuguese. The courses will deliver out through an international learning management system.
Baker Hughes, a top-tier oilfield service company with a century-long track record and 60,000 employees in more than 80 countries, is just one of Avatar's international clients. They operate the 13th largest fleet including 2,300 tractors, 1,822 straight trucks and 2,862 trailers.
"From our headquarters in Macedonia, Ohio, it's rewarding to know that what we teach is respected worldwide and helps people all over the globe to be safer drivers," concludes Gardner.
To see more photos of Avatar around the world, click on our photo galleries below.