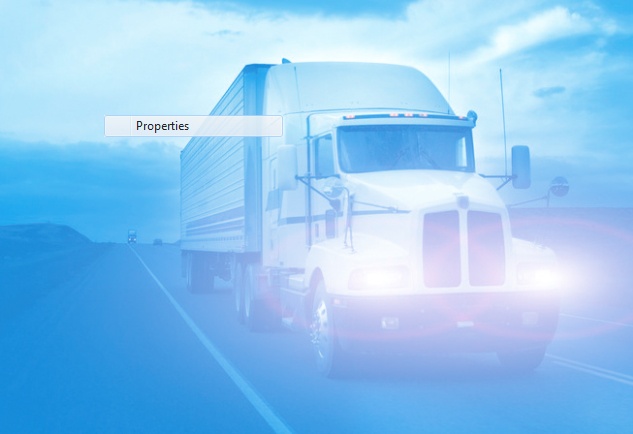 It's All About the Driver
Bestway Express President and CEO, Shepard Dunn, who is also the current Truckload Carrier's Association Chairman is a smart guy. He gets it. He started off the IMTA Spring Summit by reminding everyone that it's "all about the driver." Dunn went on to say that "ATA Chairman Phil Byrd has publicly said that the number one issue to resolve during his term is to bring respect back to our drivers. When you all go back to your companies after this conference, take a serious look inside your company and see what you can directly change that will make a positive impact on the lives of your drivers. We all make a living on the coat tails of the drivers, without them most of us will not have a company." Dunn set the stage for the next two days as each presentation revolved around the driver problem. Kenny Vieth, President and Senior Analyst from ACT Research, reminded us just how long we've had the driver problem with a 1914 Traffic World quote: "practically every truck manufacturer and nearly all employers complain of the great difficulty of securing drivers who are competent...They are agreed that the profit or loss from truck transportation is largely dependent upon the drivers, and yet a majority of truck owners will hire the men who will work cheapest, entrusting valuable property in their keeping."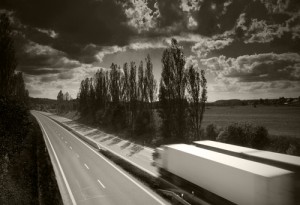 Here we are one hundred years later, still lamenting the driver problem. In truth, trucking has always viewed drivers as a commodity. But things are very different today. Boomers are rapidly leaving the business as they retire or die. Millennials are simply not interested in being a truck driver. But, the demographics are just the tip of the iceberg. Several other factors are conspiring to create a perfect storm. Vieth went on to say: "the immutable law of supply and demand has not been repealed and things are about to get much worse. Increased freight activity will exacerbate the situation, pushing up driver wages." But will higher pay rates attract the next generation of drivers? It's too soon to tell. There are plenty of professions offering similar pay that allow the employee to remain at home with friends and family. Meanwhile, customers are calling you with loads. You have trucks, but not enough drivers. Does that mean there is a real driver shortage? Vieth accurately states that "the freight will get delivered." The question is, who gets the load -- you or your competition? Freight will never rot on the docks in a deregulated environment. Vieth reminded us that "freight determines driver demand, not the reverse".
The Bad News If You Are A For-Hire Carrier
You're competing for drivers with private fleets who pay, on average, $21,000/year more than you do. And, you're competing with LTL carriers who can get their drivers home more often than you can. The better drivers know they can graduate to the private fleets and LTL carriers. That leaves you in the minor leagues.
The Good News If You Are a For-Hire Carrier
The truckload sector averages 90 percent annual driver turnover. That's good news? Yes. You can agonize over it, or you can take advantage of it. It's actually an opportunity to gain competitive advantage. All you have to do is improve your driver retention. Turnover is costly. It hurts your bottom line. Our clients value the cost of turnover at $10,000 per driver. They're smart. They get it. Some believe the number is closer to $3,500. Either way, it's expensive. It's also dangerous. Higher turnover tracks with higher accident rates and higher CSA BASICs.
What Can You Do?
Avatar's Founder and CEO, Mark G. Gardner, made it clear in his presentations at the spring summit that there is no single silver bullet to solving the driver problem. Instead, he described a broader approach to solving the driver problem. Gardner defined these distinct business processes and said all five are needed:
It's 2014 and it's all about the driver. The road ahead will be rough, but you have an opportunity. If you can improve your driver retention, you will gain competitive advantage. But, if you're willing to accept that nothing can be done, you will eventually fall by the wayside. Focus on Gardner's five key business processes and you will begin to solve your driver problem.

For those who missed Mark G. Gardner's presentation, and those who have asked to see them again, here are the links.