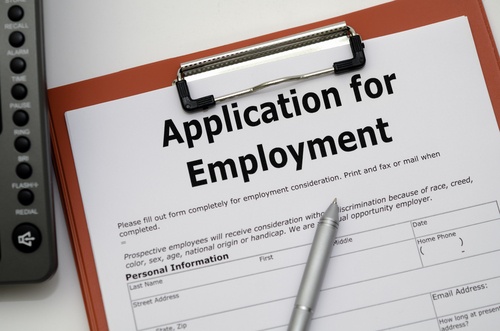 In a survey of transportation companies, HireRight, who has a strategic relationship with AvatarFleet, sought best practices as it relates to background screening . Here are some highlights of that HireRight 2013 Employment Screening Benchmarking Survey Report. Of the respondents, 82% identified themselves as executive, director, administrator, owner or manager.
Screening Above Minimum Requirements
While each company is unique in its risk tolerance, objectives, and needs, experience has shown that it is a best practice to screen above the minimum requirements stipulated by the Federal Motor Carrier Safety Administration (FMCSA) and the Department of Transportation (DOT). The types of background checks performed above regulatory requirements reported by respondents are Commercial Driver's License Information System (86%), Pre-Employment Screening (PSP) (81%), identity (73%) and criminal (70%).
Changes Based on EEOC Guidance
In April, 2002, the Equal Employment Opportunity Commission (EEOC) issued guidance of the use of criminal records in employment decisions. Forty-three percent of respondents indicated that they had made some policy changes as a result of the legislative changes with another 12 percent planning to make changes.
(For more information on this topic see EEOC Versus FMCSA...)
Need to Hire Faster
The two most challenging aspects of employment screening for the transportation workforce are completing prior employment verifications (58%) and reducing the time to hire (49%). While these were important considerations last year, the gap seems to be widening from last year's findings at 39% and 27%, respectively.
Improvements Planned
When respondents were asked what processes they are planning on improving this year, 35% said they will focus on the recruitment process, 23% on driver qualification file management and 20% on driver monitoring.
Measuring Candidate Quality Tops Metrics
Asked which categories of metrics are being used to track program success, more than half (55%) indicated that they measure candidate quality, followed by hiring costs (35%) and time to hire (32%).
Social Media Now Essential Tool for Recruiting
In 2013, 45% of respondents reported using social media to source or recruit talent compared with 40% in 2012 with an additional 7% planning to use social media for those purposes in the future.
Click here to download the entire HireRight 2013 Employment Screening Benchmarking Survey Report