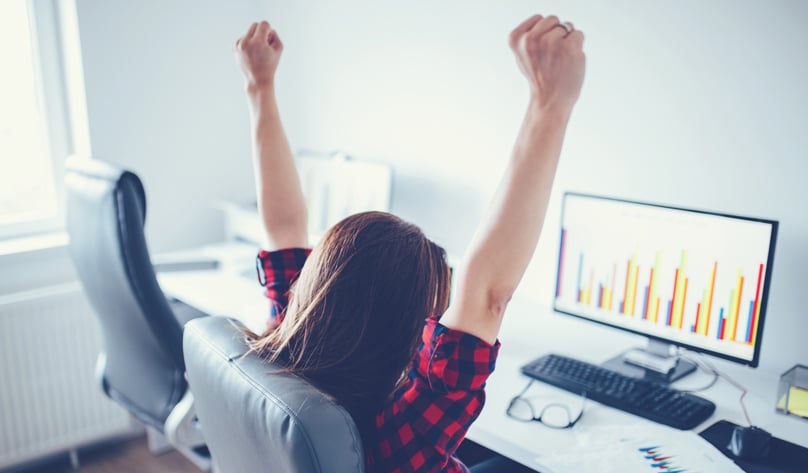 Is your cost-per-hire skyrocketing while the quality of your driver candidates plummets? If so, we have a solution for you: A-Suite Ad, the newest module to our A-Suite platform.
Finding Quality Drivers Doesn't Have to Be this Difficult
The journey towards hiring a fleet of safe, professional drivers can seem hopeless at times. The truth is, quality drivers are out there working for your competition. We have great news! You finally have access to the hyper-targeting and retargeting technology the big dogs have been using for years. With A-Suite Ad, you no longer need to accept expensive cost-per-hire and poor quality leads. Our early adopters cut their cost per hire in half and needed 20 fewer leads to hire one driver.
With A-Suite Ad, you will benefit from:
A Simple-To-Use Ad Builder: In 5 minutes or less, you can create your headline, upload a video or image, create your call to action. To publish your ad, simply set your budget and timeline.
Custom Performance Reports: It's not enough to set it and forget it. You need to know which campaigns are working so you can double-down and where to fine tune. A-Suite Ad makes it easy to check your results with custom performance reports with deeper analysis into impressions, reach, clicks and leads.
Manage Everything In One System: Don't you hate having five tabs open to bounce around between Facebook, Indeed, Craigslist, Careers in Gear and your ATS? Post ads and receive leads without ever having to leave A-Suite. Now you can

easily

and

accurately

track cost per hire.
Solve Your Recruiting Problems With A-Suite Ad
If you suffer from poor-quality leads, through-the-roof cost per hire, and high turnover, you're not alone. Nearly every transportation company is in the same boat you are. It's time to stop wasting time and money recruiting poor-fit candidates. The A-Suite Ad Basic package is free forever. Try it and experience first-hand how five minutes can lead to a fleet of safe, professional drivers.