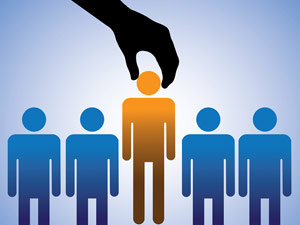 HireRight® recently hosted a valuable webinar on this important topic and we were excited to be part of it. Over 800 attendees signed up to learn how they could solve their most pressing problem: finding good drivers.
Interestingly, they called the webinar, How To Find Drivers In A Tight Labor Pool. The title reflects an industry-wide paradigm. Everyone seems to think the solution to the driver problem is to simply throw more money and effort at driver recruiting. But that's a zero sum game where everyone loses.
Our partner, HireRight®, has a keen appreciation for the driver problem. They hear about it every day from their customers. They're the biggest and best at what they do, which gives them a front row seat to watch the zero sum game unfold. They also know AvatarFleet is the industry's only professional services firm dedicated solely to solving the driver problem. That's why they asked us to share our insights with their customers.
We approach the driver problem from a very different angle. We presented five distinct business processes that, when done together, help reduce the driver problem:
Recruitment
Selection
Orientation
Training
Retention