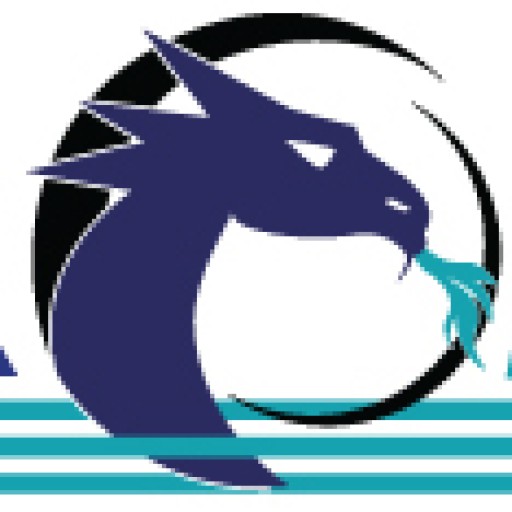 The drums have been beat hard and soft, lightly and heavy-handed in the last few decades for the driver shortage. It's a tune that doesn't entirely go away, only the peak of the decibels changes.
Today, they are tuned up to frenetic levels as carriers bemoan the dearth of quality…no strike that…call it dearth of adequate drivers to haul their goods. This shortage has been predicted and analyzed for at least four years now and no one has even an adequate solution. Will tough times in America end this? Simply put, NO!
Smart carriers already realize two things:
1. Going out and competing for drivers is a fools' game that can't be won. Promises of more home time, respect, top wages and other platitudes can't be met by everyone. Everyone can't be above average.
2. Better hiring practices and better retention practices are the only two things that can set you apart from the others. This is where to put your dollars but many carriers are reluctant to go this way.
So get out you ear plugs. The beat goes on.
[divider]
[space height="20"]
Mark G. Gardner
Chief Executive Officer
Avatar Management Services, Inc