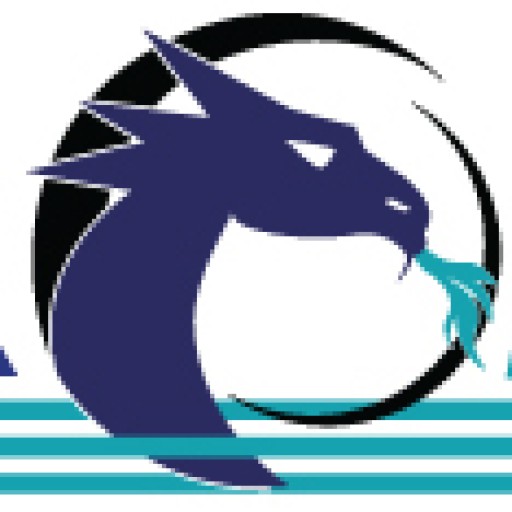 It's no news to anyone in the transportation industry. Margins aren't that great so anything that takes a toll on profits hurts like a kick in the shins.
That's why cutting accidents is always a favorite candidate on the profitability list. Accidents cost truck fleets and owner-operators almost $50 billion annually, the DOT informs us. Hard to get a handle on a figure that big but when you realize that it's almost 10% of revenue for the entire industry, you know it's a amazing number. Maybe that's really not news either.
What is news is how to do something about it. At Avatar Fleet we preach better hiring and better training. We also preach having consequences for bad driving behaviors. A company's worst drivers are the usual suspects, but who are they and how to do you identify them.
Well, as a start, a huge study (almost 600,000 drivers) was done a few years ago correlating driving offenses and accidents. The American Transportation Research Institute developed the study.
This is some things they found:
If a driver has a Reckless Driving Violation, crash likelihood goes up 325 percent.
If a driver has an Improper Turns Violation, crash likelihood goes up 105 percent.
Improper or Erratic Lane Changes conviction--100 percent
A Failure to Yield Right of Way conviction--97 percent
An Improper Turn conviction--94 percent
A Failure to Keep in Proper Lane conviction--91 percent
A Past Crash--87 percent
What you don't know about accident causes can hurt you. Learn all you can about who makes the best and worst employees--then act on it--and you'll cut accidents.
And it starts with this simple facts. Keep accident prone employees off your payroll and you'll cut accidents.
[divider]
[space height="20"]
Mark G. Gardner
Chief Executive Officer
Avatar Management Services, Inc