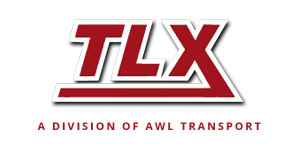 I was introduced to AvatarFleet's approach to driver training through our insurance company, National Interstate, and I'm glad they did. AvatarFleet takes a creative approach to change the status quo in the industry.
The A-Fleet is creative and entertaining approach to driver training. Videos and courses have been the same for decades and our drivers appreciate this fresh approach. Engaged drivers will retain more information and that is why we use this course. There is a lot of information to cover in a short period of time during orientation. This format allows drivers to digest the information easier than any other that I have used in my career.
We also use this during safety meetings to cover topics that are our current loss leaders. I've seen my loss ratio go down when we use the A-Fleet to focus on specific problem areas such as backing. I would recommend the A-Fleet to anyone serious about safety.
Phil Dybzinski, Director of Safety