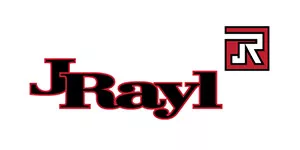 We began using ApplicantCare™ in 2013 to manage our recruiting process. The ability to hire drivers faster is crucial to keep up with our ambitious growth plans. ApplicantCare™ provides an easy way for drivers to apply online. It keeps our recruiters organized and moving fast. We want them on the phone with drivers, not pushing paper and ordering background checks. The integrations to HireRight® and Asurint® allow our team to order MVRs, PSPs, background checks, and drug screens with one click which saved us 15 minutes per applicant. Our recruiting success drastically increases when our time to hire stays under five days – ApplicantCare™ makes hitting that number possible.
Jeremy Rayl, Chief Executive Officer
JRayl Transport, Inc.